As part of the Unified Community Platform project, your wiki will be migrated to the new platform in the next few weeks. Read more here.
Cyclone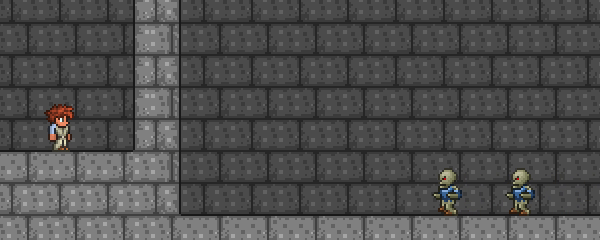 Cyclone is a Hardmode magic weapon that fires a large wind burst projectile, which passes through tiles and pulls enemies towards it. After a small delay, the wind burst will explode, dealing powerful area-of-effect damage to all nearby enemies, including those pulled in.
Its best modifier is Mythical.
Weapons (List):

Melee weapons •

Ranged weapons •
Magic weapons  •
Summon weapons •

Thrown weapons •

Radiant weapons •

Symphonic weapons •
True Damage weapons